We Make It Easy!
We offer an alternative to a conventional real estate sale that could take months or longer and is subject to agent commissions, buyer concessions, closing costs and other expenses that vastly reduce your sale proceeds.  Here's what you can expect:
We'll make a competitive offer
We'll be open and transparent about our process
We'll buy as-is, no repairs are needed
We'll close on a date that works for you
To start, give us a call at (303) 357-3020 or fill out our contact form and we'll provide a market valuation of your home and explain our proven methodology for maximizing your proceeds.   We promise that you will come away from our free consultation with a much better idea of your options.
Let's Get Started!

Tell Us About Your Property.
How It Works
Our simple, fully transparent 4-step system for maximizing your sales proceeds.
For more than a decade, we've provided simple solutions for homeowners looking to sell property quickly and at top dollar!  
Value of Our Real Estate Transactions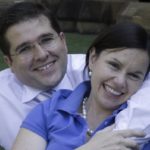 "Kim helped us out of a 'no-win' situation.  She took the time to get to know us and our needs.  Selling our rental property to her was quick and painless.  We were able to get on with our lives and not have the burden of the rental home on our backs!  Thank you again Kim!"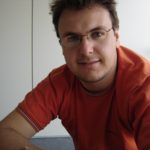 "Partnering with Mile High Home Buyers was so simple and professional.  I wanted to sell my townhouse but it needed too much work.  Kim and her team made a great offer and gave me plenty of time to move out.  The entire experience was first rate."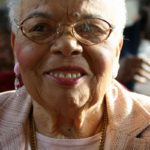 "What a professional experience!  I was the executor of my brothers' estate and he owned a home in Denver.  I live in Missouri and was not sure how to sell the house.  Kim educated us on options for selling and was able to get us a much higher price than we expected."
PERSONAL REPRESENTATIVE – ST. LOUIS, MO.
Ready to talk?
(303) 357-3020